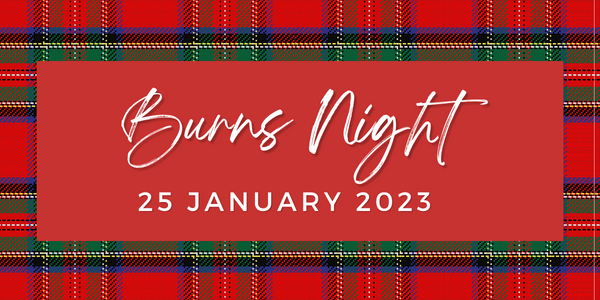 BURNS NIGHT
On 25th January 2023, Integrity International Trust will be raising funds in partnership with the Sporting Club and Blue Orchid Hotels.
Hosted at the luxury Tower Suites hotel, in company with rugby legends Matt Dawson and Kenny Logan, this Burns Night 2023 is set to be a star studded night, complete with a range of fundraising activities, traditional piper, Champagne reception and four-course dinner.
100% of all charity proceeds from the evening will go to UK Registered charities; Integrity International Trust, Oracle Cancer Trust, The Company of Entrepreneurs Trust and Rugby for Heroes.
London Landmarks Half Marathon is back!
This year Integrity International Trust is an official charity partner of LLHM 2020. We are delighted to be a part of this renowned event uniting over 13,000 runners for many different charities.
IIT's mission is to build positive futures for those most in need and confront the global crime of sex trafficking. Join us to help reach our goals and fulfil our mission whilst experiencing the buzz, historical journey and energy of the London Half Marathon. It is an experience like no other.
If running a half marathon has been on your bucket list for a while - it is time to cross it off by joining the IIT team and running together!
"Running the half marathon gave me an unbelievable feeling of pride and joy. Training with my friends and collecting the donations created a friendly competition amongst other runners and on the day the atmosphere made it easier to run. There was no doubt that this event not only raised money for amazing causes but also filled runners and their supporters with love and enthusiasm." – Samir Bartake, IIT volunteer
Sign up and become an IIT runner today!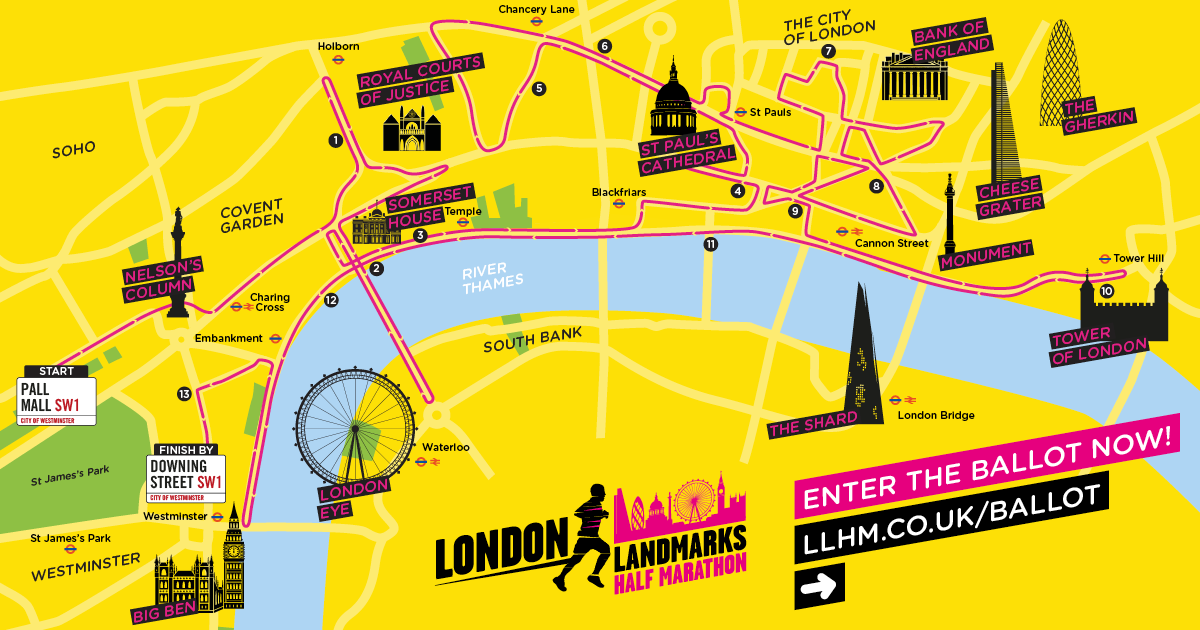 Integrity International Trust is a registered charity (number 1176502), registered in England and Wales as a company limited by guarantee (number 11121606) whose registered office is at 10 Queen Street Place, London, United Kingdom, EC4R 1BE.